---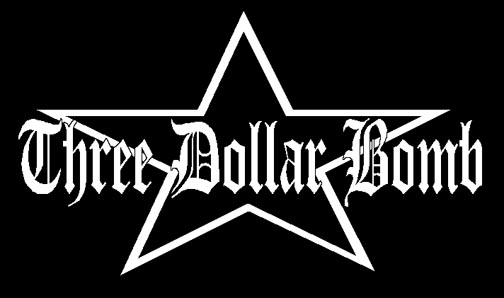 PSYCHOBUNNY
Drums & Vocals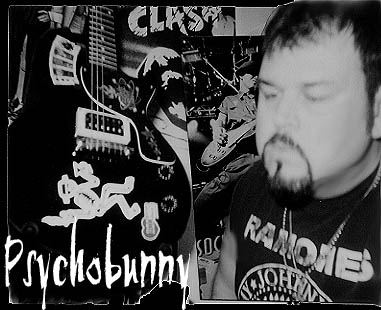 NAME: Rich - AKA Psychobunny
BORN: Yup!
OCCUPATION: Interpreter For Bad Mimes
MUSICAL INFLUENCES: Social Distortion, The Clash, Ramones, Cheap Trick, Motorhead, The Replacements, The Damned, The Cult, Kiss, Bad Brains, Iggy Pop, Sex Pistols, Hanoi Rocks, Smack... etc.
DRUMMING INFLUENCES: John Bonham, Bun E. Carlos, Dave Grohl, Mickey Dee, Taylor Hawkins, Yuri Ruley...etc.
FAVORITE BANDS: Social Distortion, Face To Face, Rancid, The Living End, Ghoti Hook, MXPX, The Offspring, Dropkick Murphys, Reverend Horton Heat, The Hangmen, Squad Five-0, Supersuckers, Bullets And Octane, Mike Ness... etc.
FAVORITE MOVIES: Lock, Stock & Two Smoking Barrels, Monty Python & The Holy Grail, Still Crazy...etc.
FAVORITE T.V. SHOWS: That 70's Show... etc.
FAVORITE FOODS: Tacos...etc.
FAVORITE DRINK: RockStar Energy Drink...etc.
EQUIPMENT: Drums & Cymbals... etc.
etc.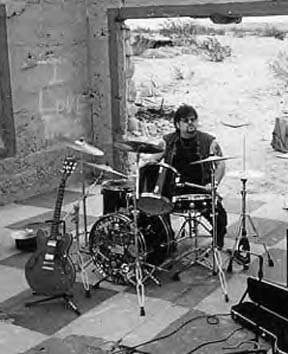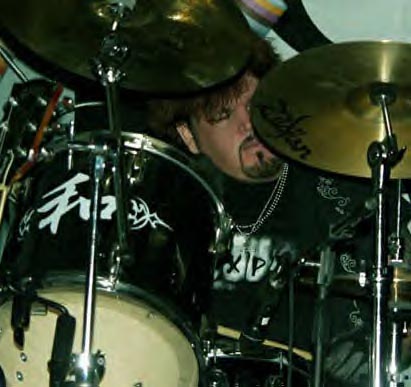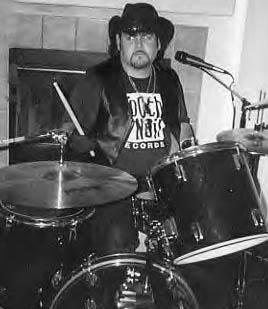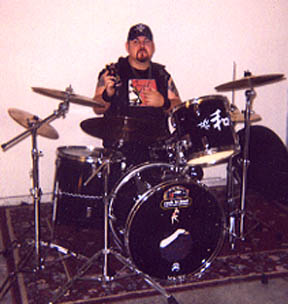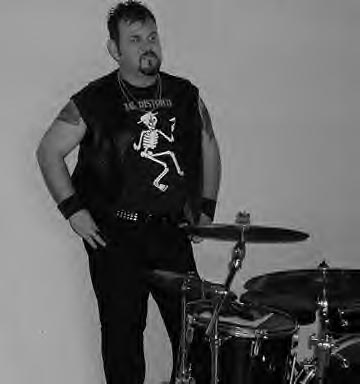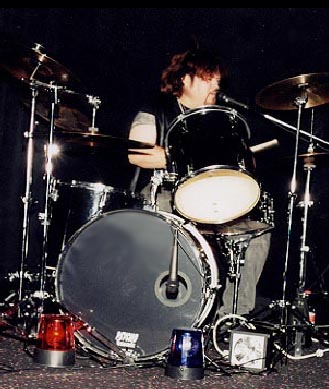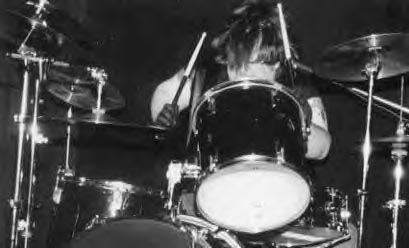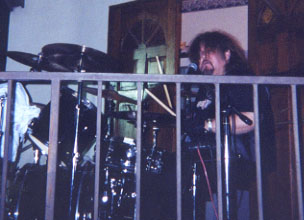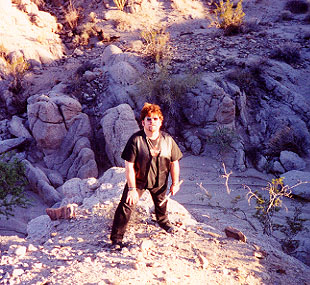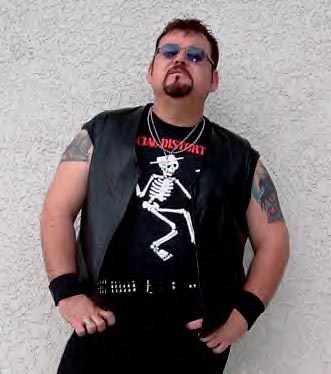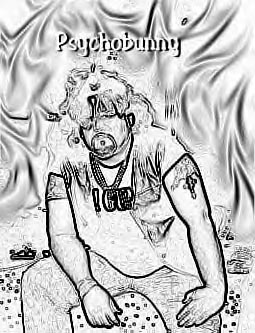 PSYCHOBUNNY WOULD LIKE TO THANK:
God
My Family: Pops, Brother Al, My Awesome Son ANDY
Wendy Shelton
My Bud - Sam (Dys)
Fast Eddie
Paul "Wreck" Parsons
Bryon "Rumble" Castor
Sandy Masney
Craig Jacobson
Leland (Stavesacre!) Herring
Mary "Piks" Doyle
Frankie "The Fish" Hanyak
The Man Mikey
Bart & Mindi
Carlotta
Tait NC
Dr. Dave
Mitch "Big" W
Denny Nadel (wherever you are!)
Cool Cat Records (Raymond & Beth)
Ian @ Lucky Dog Tattoo
Kelly Keel
Candy (punk's not dead, it's just wounded...)
Tamara Stone
Shad, Rick & Alex (for being cool dudes to be in a band with!)
Everyone Who Comes Out And Has Fun At Our Shows!
If I Forgot You, Insert Name Here _____________________________

E-Mail Psychobunny:
psychobunny@mail.com
Wanna Check Out Some Of Psychobunny's
Scribbles & Doodles?...
Click Right Here!


---