---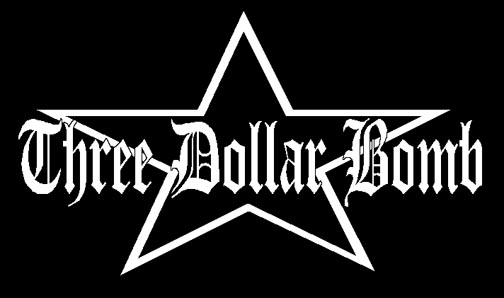 RICK COLE
Guitars & Vocals
NAME: The Outlaw Rick Cole
BORN: Mid 70's,city of Riverside,SOCAL.
OCCUPATION:Master certified auto tech,& builder of kustum rides.
MUSICAL INFLUENCES: Social D, The Damned, The Cult, Sex Pistols, Bad Religion, Minor Threat, Youth Brigade, Jonny Cash, Springsteen,Dion & The Belmonts, Link Wray, Appetite era G'N'R...
GUITAR INFLUENCES: Billy Duffy, Izzy Stradlin, Brian Setzer, Bruce Springsteen, Stevie Ray Vaughn, Ritchie Valens, David Gilmore, Matt Beld, Mike Ness, Steve VanZandt, Lots of country players whose names I don't know,but they still kick my ass!
FAVORITE BANDS: Socal D, Flogging Molly, The Cult, Youth Brigade, Minor Threat, Adolesents, The Desendants, D.I., TSOL, The Ramones, The Clash, Seven Seconds, Angry Samoans, Springsteen & E street
FAVORITE MOVIES: Star Wars saga, A bridge too far, Sands of Iwo Jima, Platoon, Full Metal Jacket, Saving Private Ryan, Shindler's List, Patton, The Unforgiven, Rebel W/O a cause, The hunt for Red October, Das Boot...
FAVORITE T.V. SHOWS: Various Documentary films regarding the history of human conflict, science, anthropology, sociology, theology, philosophy, & the rise & fall of past empires, medicine & the practice of, politics,ETC...
FAVORITE FOODS: Anything that does not upset my ulcers.
FAVORITE DRINKS: Ice tea preferably rasberry,mildly sweetened (used to be double bourbon straight up,& leave the bottle!)...
GEAR: 1969 Gibson Les Paul deluxe gold top historic reissue,1989 Les Paul standard,DOD 250 preamp,1979 Marshall master volume 2203,Vox V412 speaker cabinet,Behringer BG412S Jensen equipped speaker cabinet,Ernie Ball strings,Dunlop tortex picks,Planet waves cables,Snap on wrenches...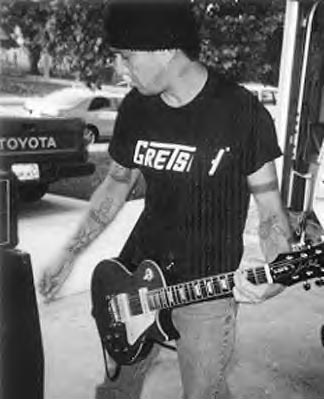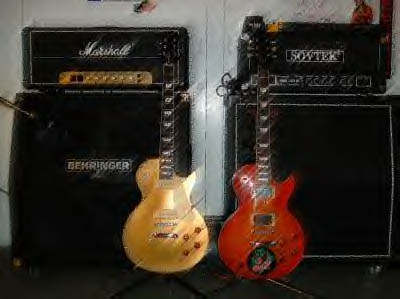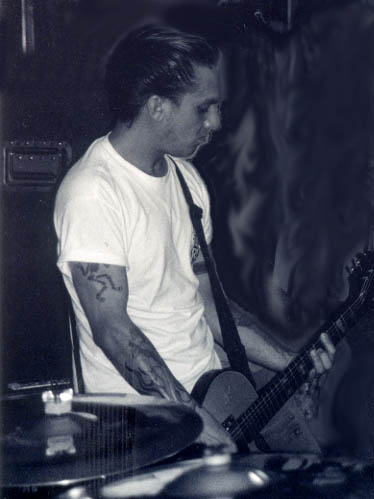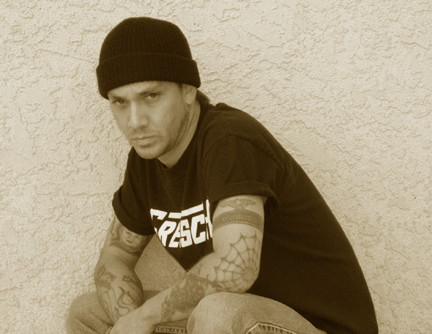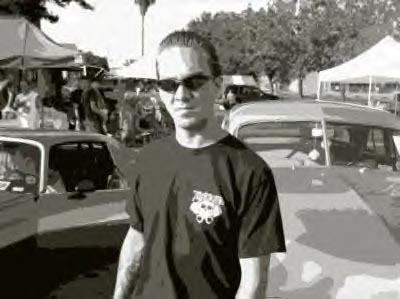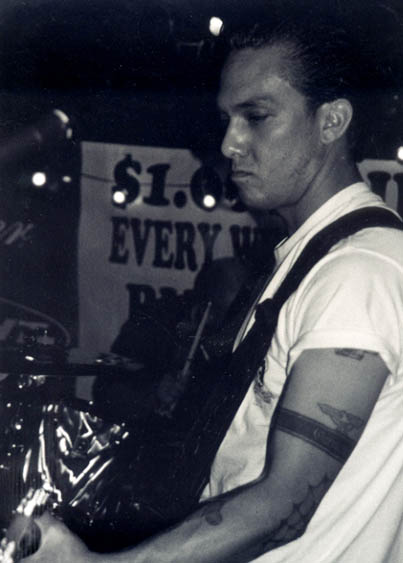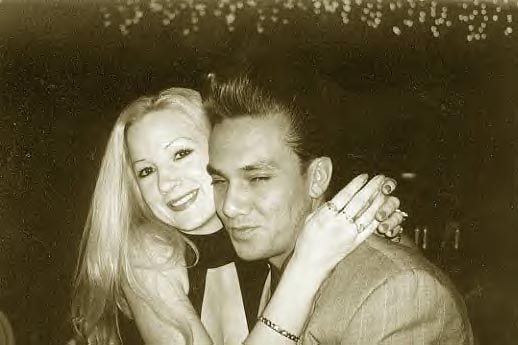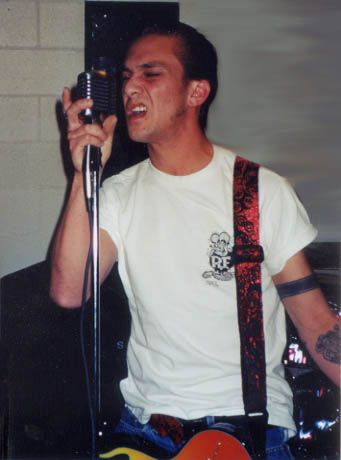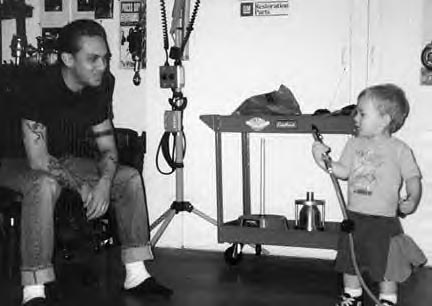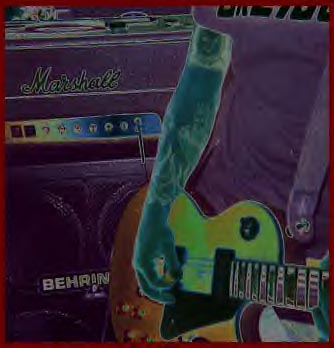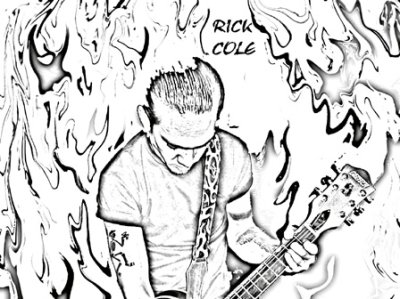 RICK WOULD LIKE TO THANK:
My Uber Hot Wife Melissa
My Son James who is my ultimate pride
God
My family far away,& my family near
My dear friend Rodney who is not with me on earth
All those who still have something to believe in,keep you'r heads,& you'r fists up,& remember,it's not you'r right to fight,& die for you'r freedom it's you'r duty! Punk Rock lives in you'r hearts,not on Billboard charts!
AND... Motorized Bandits clothing,Phantom Flyer clothing,& ebay for completely corrupting me in my hours of weakness.


---