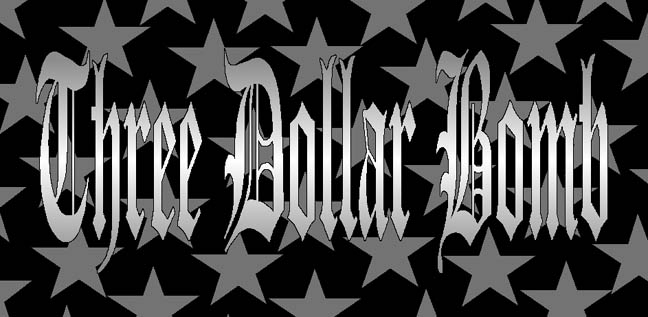 THREE DOLLAR BOMB
In The Studio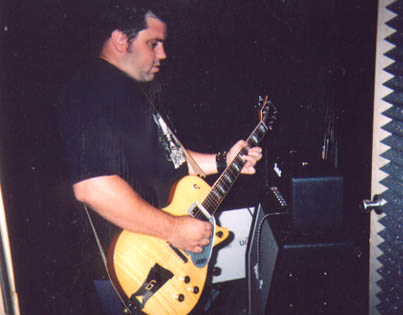 Shad Melting Faces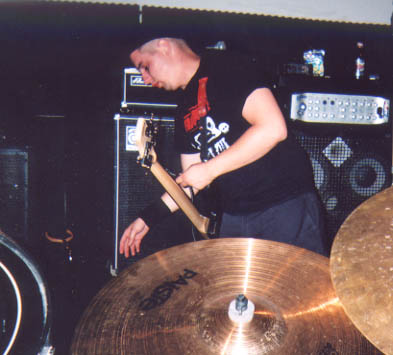 Alex Gettin' Ready To Boom Some Bass!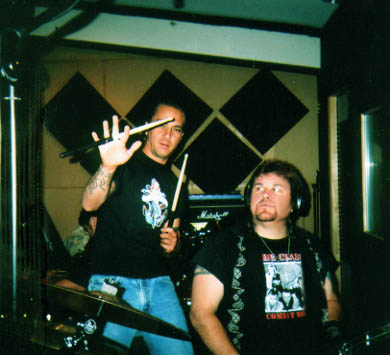 Rick Showing Psychobunny How To Twirl A Drumstick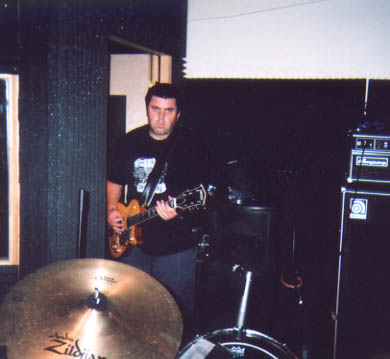 Shad At Work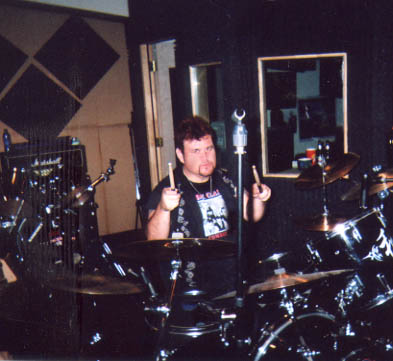 Bunnyman Drummin'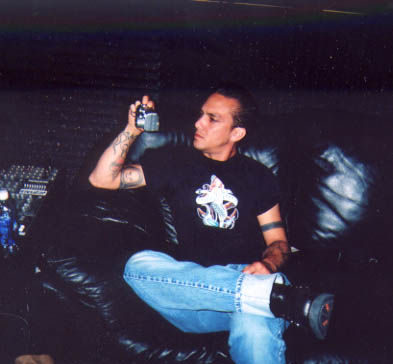 Rick Taking Pics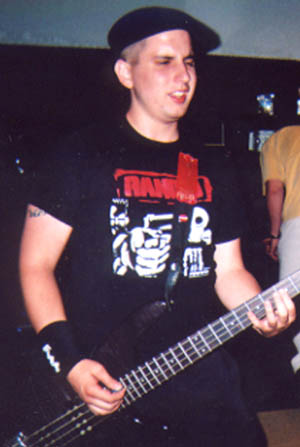 Alex Looking Real Mean!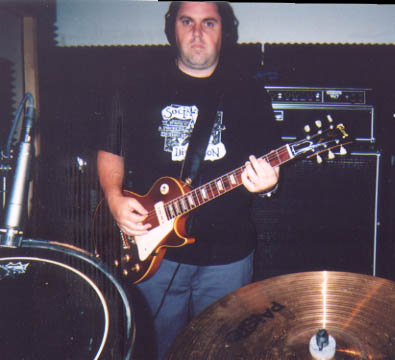 Shad Looking Real Happy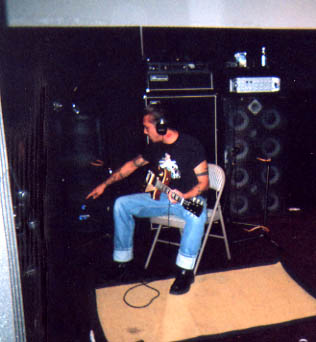 Rick Preparing To Shread!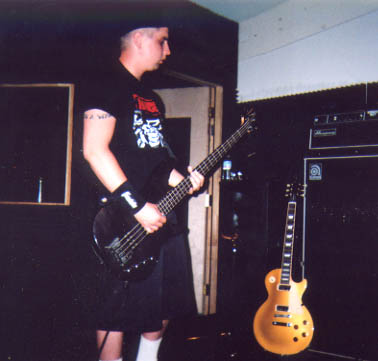 Alex Rippin Bass Licks!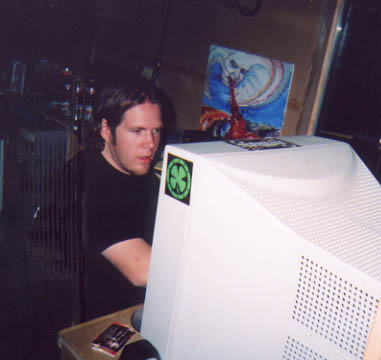 Engineer Nick Cherry
SINEWAVE Recording Studio
4000 Florida Ave. Suite G Hemet, Ca.
(951)326-5337
www.sinewavestudios.com
WANNA HEAR SOME SONGS?
Click the little spinning button below...


Go back to the main menu: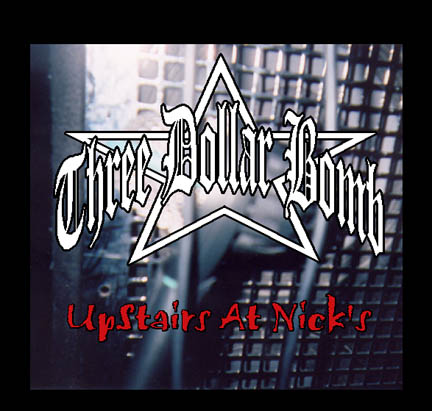 Limited Edition Cover
---